4 stars (not great, but good enough for a short story prequel).
Apparently this is a prequel to the series.

I have read nothing of the series but bought the "Lords of the Underworld" bundle that has this book and the first three books.

I read a reviewer's note that said if you get the sample of this bundle that you will get the entire short story/prequel in that sample (word to the wise).

Of course that would only be helpful for people who have read the rest of the series and didn't want to buy the prequel.

For me, I just decided to delve into this series so I didn't mind getting it in the bundle.
It has some pretty low reviews.

Normally I would never buy and probably wouldn't read a book or novella that has 3 stars.

I am pretty surprised it has such low reviews, but perhaps people were hoping for more from this prequel.
This story is about the guardian to the gates of Hell (Geryon) and the goddess of oppression, Kadence who is in charging of maintaining the wall between the human realm and Hell.

The wall has a crack in it and Kadence bargains with Lucifer to allow Geryon to help her repair it.

Only the very end does it bring up Pandora's box (from what I can gather, the point of the story was to give us the background on Pandora's box, but I am not sure if Geryon or Kadence play any role in the rest of the books).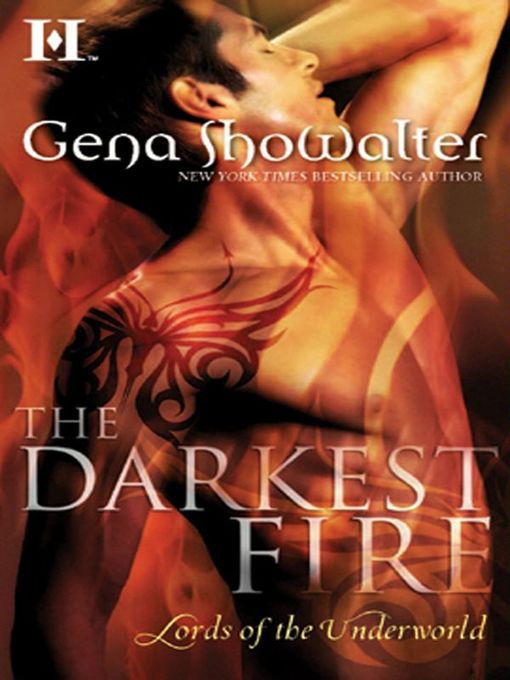 Who is this fellow on the cover?
It is not Geryon, I can tell you.
And what is he doing?
Is he stretching?

I plan to read the next book, The Darkest Night next.

Here I go…