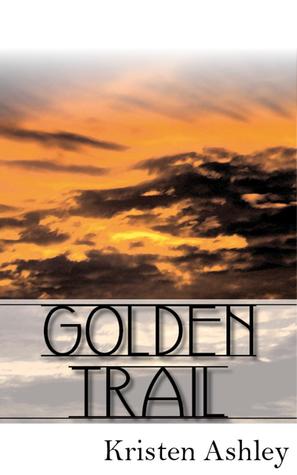 4 stars
This is the third book in The 'Burg series. We meet Rocky Merrick and Tanner Layne. They were high school sweethearts, but Rocky ended things 18 years ago for reasons unknown. I am not sure I would have noticed this but another reviewer noted that the only narration happens through Tanner (or at Rocky calls him "Layne"). We are never in Rocky's head. I didn't really miss this, and since we didn't find out until the end, I can see why the author chose to stay in Layne's head. It gets really old if you have to read vague references to situations two dozen times before you get the details. So although we knew Rocky was hiding the secrets from Layne, we didn't have to listen to a narrator who was hiding her thoughts from herself (which doesn't make sense) and the reader.
Layne is a private investigator for The 'Burg. There is so much drama going on in this book! Layne's ex-wife has a live in boyfriend who is trouble so he is working on gets the goods on this guy to get him outta his kids life. There is something weird going on with the local youth group and Rocky is determined to figure it out so that forces Layne to get involved. One of the local cops is dirty and Layne already almost died from getting too close to this situation, but he is back in action here. His boy's football coach is a big jerk and turns into an even bigger jerk.
In true Kristen Ashley alpha male fashion, Layne is able to fix all the problems. What he can't fix is Rocky because she won't let him in. When you find out her secret you kind of want to punch her brother and father because they could have helped her, but instead they kept it "in the family" and let this crap fester for twenty years.
I can't wait for #5 in The 'Burg series to be released! It is going to be the bomb.com!