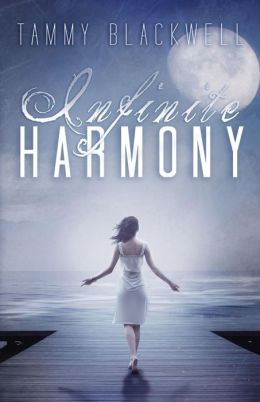 4 Stars
I think my favorite thing about this new "Shifters and Seers" series is that I get to keep in touch with Scout and Liam. Usually I like to hear about all the other characters getting their happily ever afters, but the last one with Charley and this one with Joshua just don't have the same stuff that the Timber Wolves books do. I appears that they are attempting to move the storyline along through these secondary characters but it's just not happening.
I'm still giving it four stars because it was well written and I enjoyed hearing about Joshua.
The whole gang is at some sort of lakeside cabin resort in preparation for Scout and Liam's wedding. There is a group of people out to get the shifters and seers. Some sort of pro-human group. They are hurting and killing anyone they can get their hands on and the packs are getting volatile. This is pretty much were this storyline ends.
Joshua meets Ava who is working the front desk at this resort. It is interesting to listen to how both Joshua and Ava find the other more attractive the more they get to know each other. This is how it usually happens right? Obviously there are those people who are just beautiful, but most of us become beautiful in others eyes as they delve deeper into the person. The only problem for these two is that Joshua is going to live forever and Ava is sick with a shortened normal lifespan. They both struggle through this, but separately. The entire book happens within a week but Joshua and Ava do get to know each other quite a bit during this time.
Favorite Quote:
"I'm just as committed to stamping out all signs of fun and enjoyment as you are, Party Breaker-Upper Girl." He reached out and slapped the top of the golf cart with his hand. "Onward, brave steed! Evil is afoot and we must eradicate it while the night is still young!"