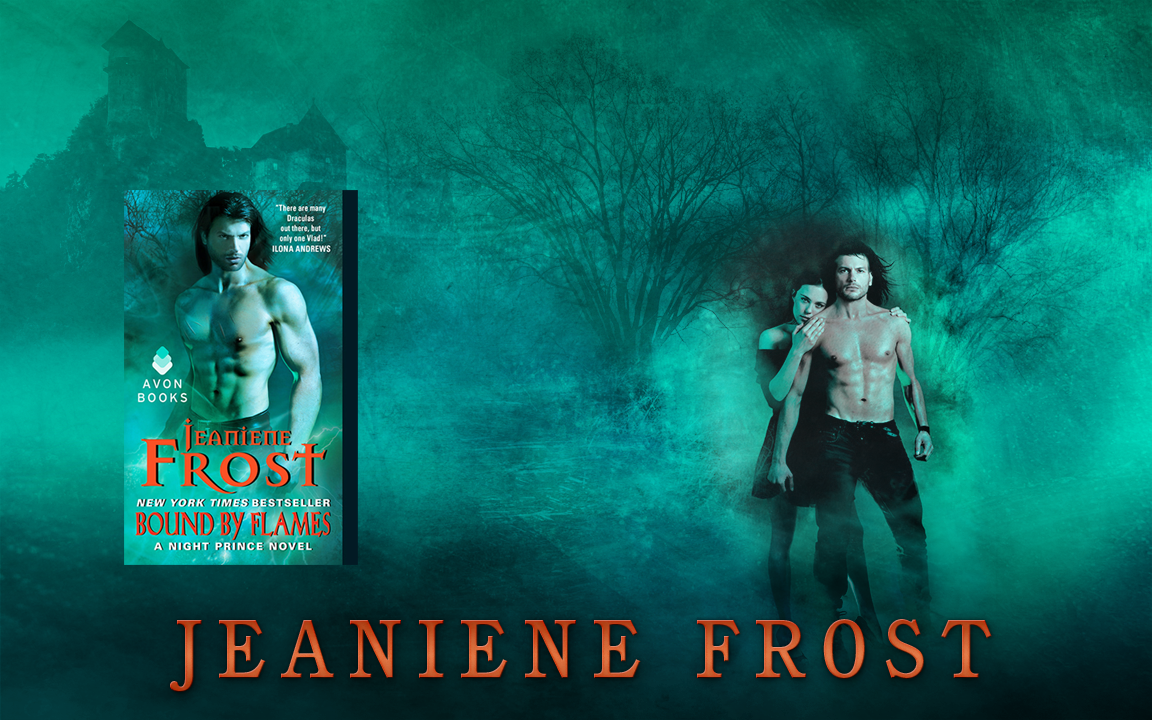 This is the third book in this series.

I can't quite remember.

The previous book was so long ago that I actually had a hard time remembering all the components of the storyline and who everyone is.
This book starts off with a dinner party at Vlad's castle.

They are looking for connections to the bad guy whose last name I can't remember how to spell…Szilyagi or something like that (just pretend that I spelled it right).

The bad guy is still out there and gunning for Vlad.

He used Leila once to get to Vlad, which worked so Vlad is extra protective now that Leila is his wife and he has been forced to admit that he cares.

This however does not prevent Szilyagi's treachery from reaching Leila.

She is a magnet for trouble.

This doesn't feel like she is stupid or helpful and always needs rescuing like in some books.

She ends up in trouble because there is a lot of trouble out there.

There was a point in the book where Vlad wanted her to stay in one place and she refused and went to help others.

If she had stayed there it would have meant her death.

It was refreshing that Leila was strong and could take care of herself.

She didn't always make the same decision I would have, but I could usually understand where she was coming from.
There is some resolution, but more problems come around by the end of the book.

Problems I did not see coming!